Triple Dose
Regular price

$99.00
Sale price

$126.00
Triple Dose
Regular price

$99.00
Sale price

$126.00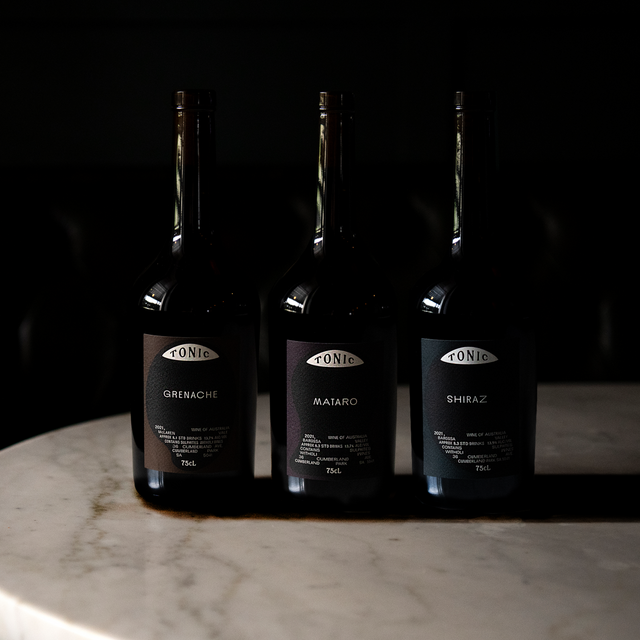 The Triple Dose is our supreme prescription – A three-pack including a selection of our core range wines — Grenache, Mataro, and Shiraz.
For less than a Jolly Green Giant (one-hundred bucks), this cure-all three-pack is yours. An enticing proposition in itself, that we have made sweeter by adding free shipping to all orders. Cool. 
Your medicine awaits.

+ Free Shipping