RESERVE: 2020 Mixed 6
Regular price

$480.00
Sale price
RESERVE: 2020 Mixed 6
Regular price

$480.00
Sale price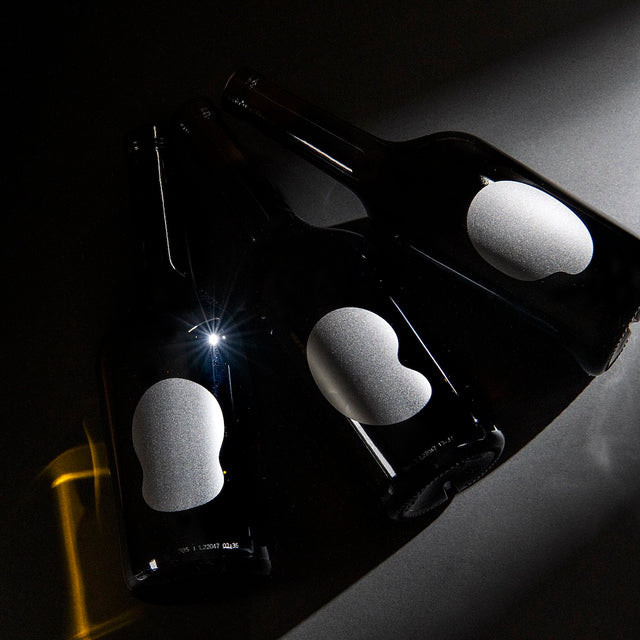 Includes: 

2 x RESERVE: 2020 Grenache

2 x RESERVE: 2020 Shiraz

2 x RESERVE: 2020 Chardonnay
2020 wasn't the ideal vintage for typical Tonic "styled" wines in my view. For me, the wines are a bit bigger than we'd expected - not necessarily a shit thing - it's just what the vintage gave us. C'est la vino.
While mulling over the vintage gone, it became apparent that what I was seeing were qualities I look for in a Reserve release for Tonic. Not so much sheer power or richness, but rather charm, finesse and textural detail.
In an act of cunning (or perhaps defiance), I kept the best of 2020 Shiraz, Chardonnay and Grenache aside for a little longer than the regular line-up, on lees and unsulphured, as is our mantra. The theory being, that these wines are actually a little more reticent, they take more unfurling and, to me, show greater texture and complexity of flavour as a result.
And what can we say of this little experiment?
Patience is a farking virtue, friends.