RESERVE: 2020 Chardonnay
Regular price

$80.00
Sale price
RESERVE: 2020 Chardonnay
Regular price

$80.00
Sale price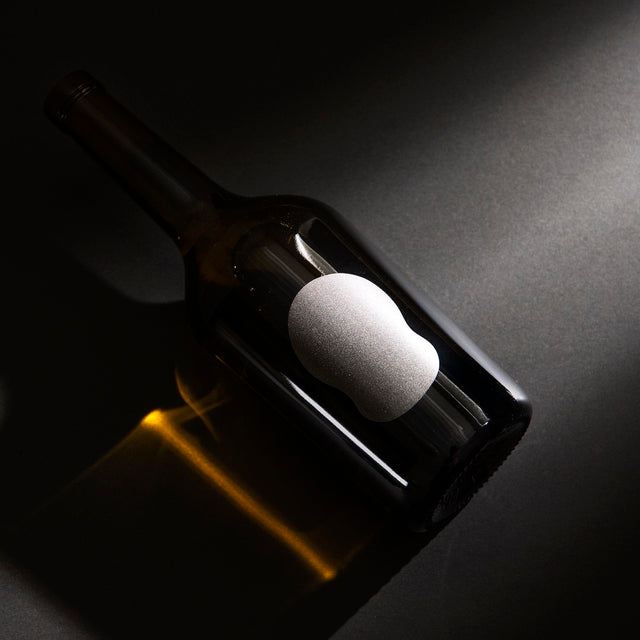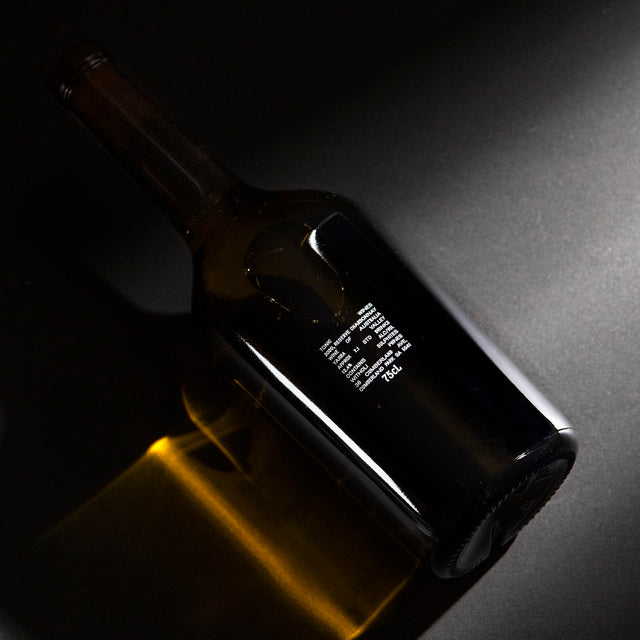 2020 was a difficult vintage to make traditionally styled Tonic wines. They're bigger in size than what we're used to producing, but that's what happens when you entrust your craft to that wily Mother Nature. C'est la vino.
 But out of the 2020 vintage ashes of burnt vineyards and lack of rain, a silver lining needed to found - here it is. Looking closely at the wines over the cooler months, it became apparent that what I'd search for in Reserve wines we already had in the shed. Not so much sheer power or richness, but rather charm, finesse, detail.
 In an act of cunning (or perhaps defiance), I kept the best of the 2020 Shiraz, Chardonnay and Grenache aside for a little longer than the regular line-up, on lees and unsulphured, as is our mantra. The theory being, that these wines are actually a little more reticent, they take more unfurling and, to me, show greater texture and complexity of flavour as a result.
And what can we say of this little experiment?
Patience is a farking virtue, friends.
Tastes like:
Granny Smith apples
Citrus
Grapefruit

Just 25 dozen produced.