2022 GSM — Tonic x Vanguardist
Regular price

$38.00
Sale price
2022 GSM — Tonic x Vanguardist
Regular price

$38.00
Sale price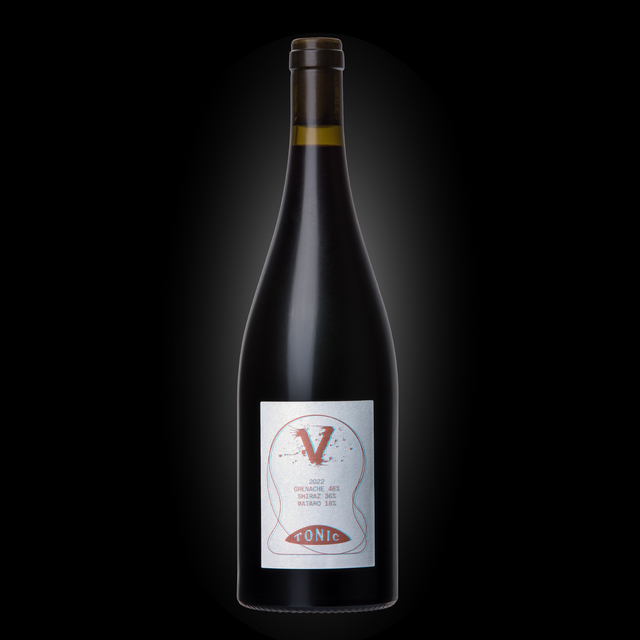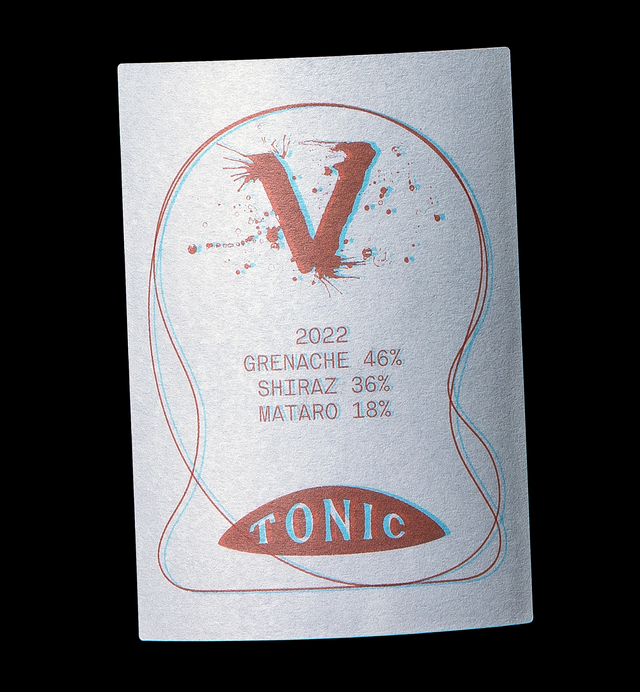 A collaboration with Vanguardist Wines' Michael Corbett has been on the books since practically the dawn of man. We've been working together for over a decade, region hopping, cork popping, and juice swapping.

These days we share a space in the Barossa, where the majority of Tonic's offerings are produced. So naturally, we've been musing about making a wine together. Biding our time, playing it cool, and waiting for the right barrel or two to present themselves.

Over this time, Corbett has come to be known as somewhat of a G.O.A.T. (Grenache Over-Achiever Type), earning some of the highest scores that get given — well deserved and well worth checking out, if you haven't. Meanwhile, I'd been tinkering away at a Tonic Shiraz and dialling in on the OG Mataro. The vision was becoming clearer and clearer — a GSM, with a big, fark off 'G'. 

The Vanguardist x Tonic GSM is finally here. 

We've only made 100 doz of this region-bending blend.
Once it's gone, it's gone.
Have at 'em.
In the words of Gary Walsh: "Very purple in colour, and taste. Cherry, raspberry, blueberry, a little baking spice, hazelnut, a sweet sort of clod earth character, and dried flowers. It's medium-bodied, juicy and vibrant, fairly pops with it's mix red, black and blue berries, crushed rock tannin, a little nutty and savoury with super cool acidity and a very long finish. Strawberries in the aftertaste. It's a beautiful wine. Such composure and energy. — 95 points"
56% McLaren Vale
25% Barossa Valley
19% Clare Valley
46% Grenache
36% Shiraz
18% Mataro
Max allocation of 6 bottles per customer.