2020 Tonic Shiraz
Regular price

$37.00
Sale price
2020 Tonic Shiraz
Regular price

$37.00
Sale price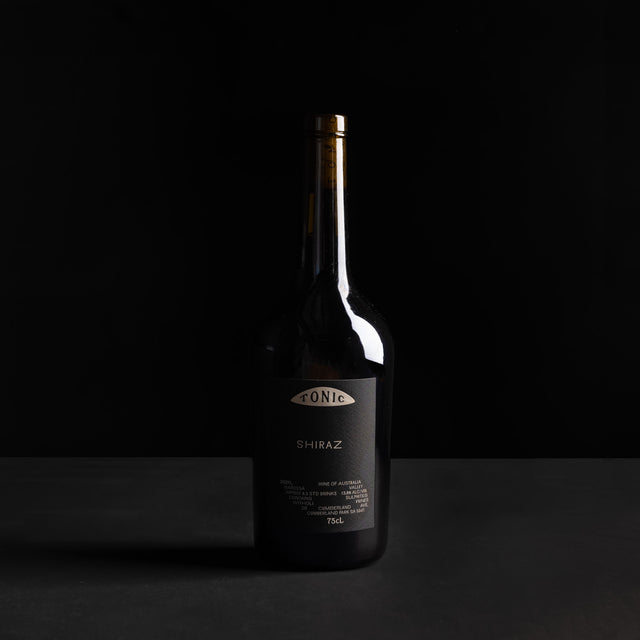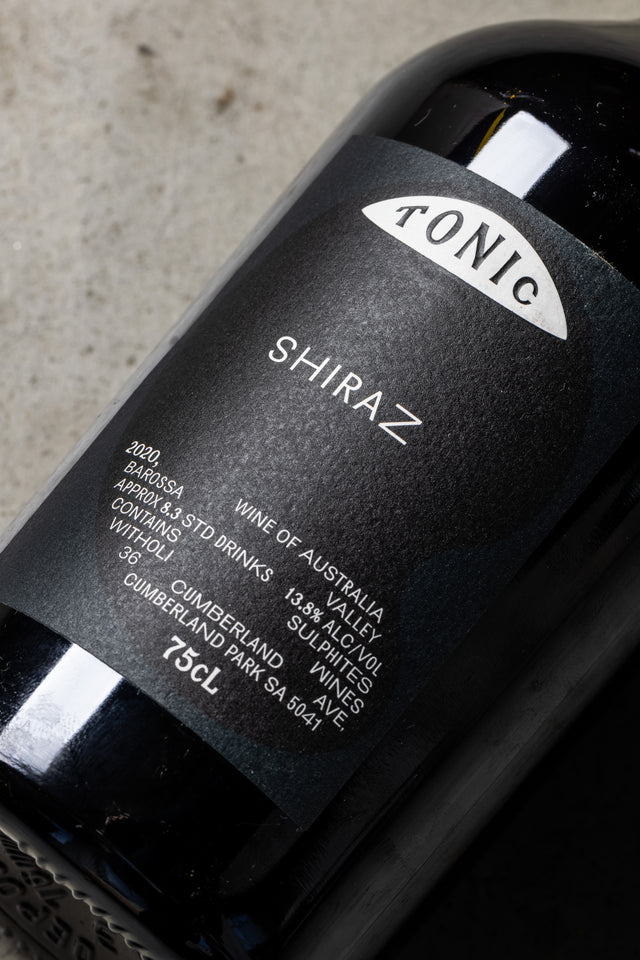 The 25 words or less version: It's a Shiraz that Glenn's been dreaming of (literally). Fruit from the Great West Barossa, macerated for three weeks, pressed in stainless steel (groundbreaking). Fruity/savoury. Peat with red and blackberries. Is that vegemite we taste? Give it some air, already. Definitely not your Nanna's Shiraz.
The GB version: I had a wine back in about 2017 and it's been stuck in my mind, popping up into consciousness at random moments. A Dard & Ribo wine from the Rhone Valley (thanks Misseure David Brookes). I've wanted to make something like that wine for a while now – and guess what? I've done it.

It was a Shiraz, but not as you know it. Pure, unadulterated fermented Shiraz grapes in a bottle. In a post-Parker world, it made me think and wonder what if... well this is 'what if'. From a vineyard on the western ridge of the Barossa Valley, picked with ripeness but brightness in mind, more red fruits than dark fruits on the agenda. Whole berries and a maceration time of around 21 days, then pressed to a revolutionary new tank material known as stainless steel. Left on full lees to do its thing until a simple racking prior to bottling.
This is our first attempt, so the winemaking will evolve – but this wine has surprised us. It's as pure and fruit driven as you'd expect, but somehow there's a savoury interest. Dark fruited but not heavy in any way, it's still got a little Fred Astaire (light on its feet) feel. Frisky but serious. Air is this wine's friend: introduce it to a decanter and it will start unfurling. Peat, red and blackberries, a weird but interesting vegemite kinda umaminess. Firmly structured with chunky, chewy tannin and focussed through the finish. It's Shiraz, but Tonic Shiraz – fark vanilla!!